CSO INDONESIA/ MALAYSIA/ SINGAPORE
NOTICE
This version has been replaced with Counter-Strike Nexon: Studio. Follow the CSNS guide here.
STEP 1
Visit the home page and fill in the registration form.
Laki-laki = Male
Perempuan = Female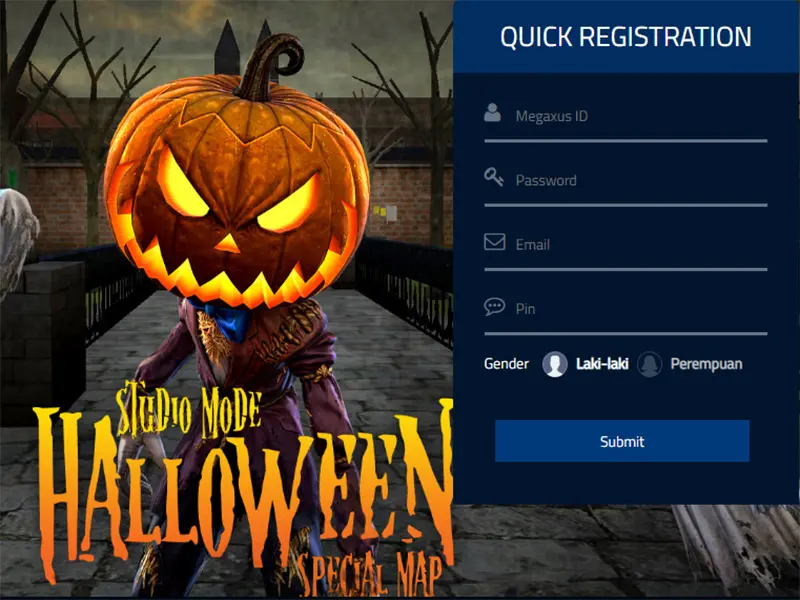 STEP 2

Download the full game client, or in smaller parts.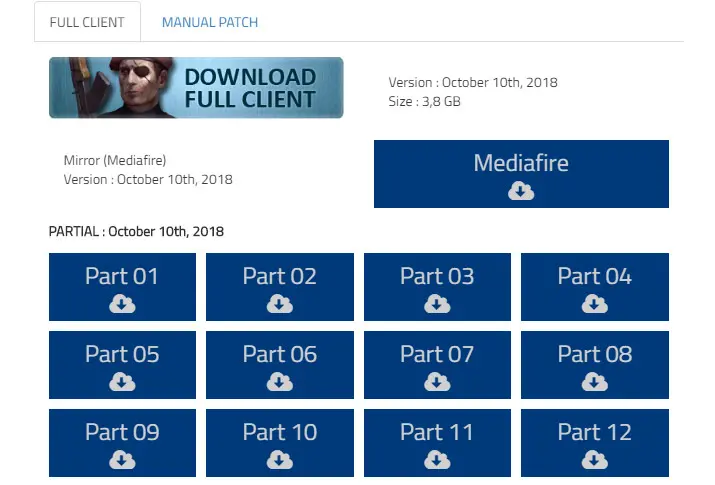 STEP 3
Install and run the client. Wait for the update/ patch process to complete, then select the desired language (English/ Indonesia) and click on GAME START.
The launcher also allows you to register future accounts just in case.