Register for an account, download Counter-Strike Online and start playing right away.
Introducing Counter-Strike Online to new players.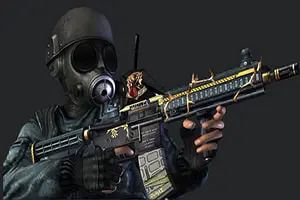 There are over 100 weapons and counting. Some which make you go WTF.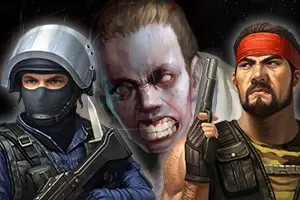 Learn more about the factions that you play as in the Counter-Strike Online universe.
Casual, PVP and PVE modes. Try them out with friends, strangers or enemies.
Always wanted to make your own maps and storylines? Now you can!
Manufacture, enhance and dismantle your own weapons and items here.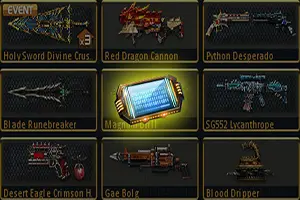 Looking for the best weapons out there? Try your luck with unboxing!
Join events if you want some free stuffs. Don't miss them!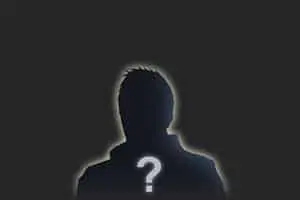 Do you know Counter-Strike Online has some interesting facts?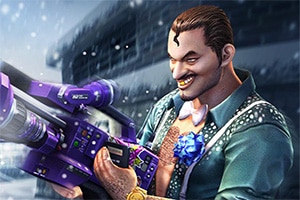 Screenshots, posters and downloadable soundtracks of Counter-Strike Online.